IOT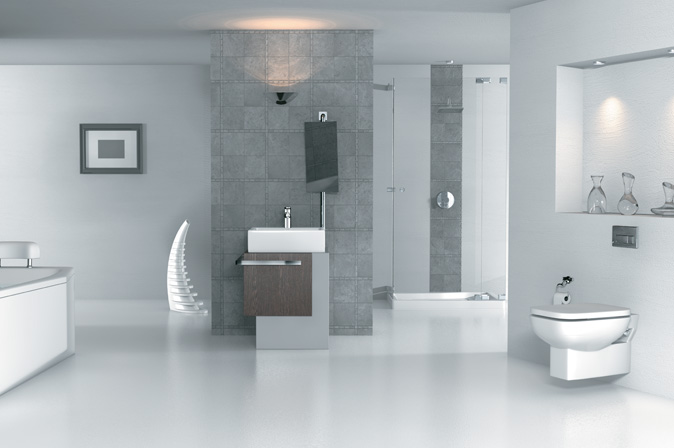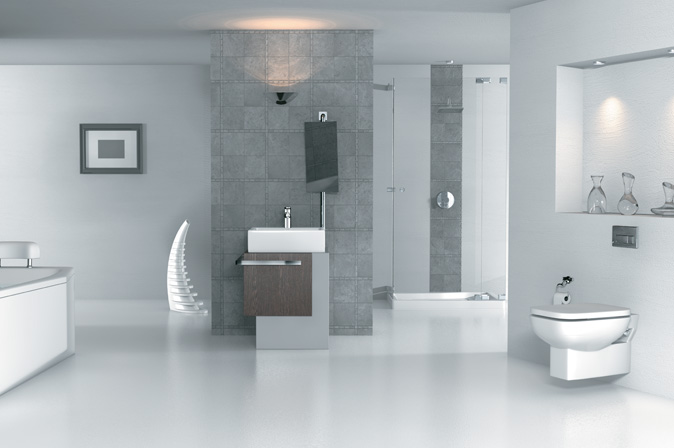 Sanitaryware, Faucets & Wellness
Achieve frictionless customer experience by capitalizing features of ServitiumCRM - Mobility, Self-Service and resolution knowledge base solutions for Technicians.
Unique Processes Support:
Service Franchisee / Outsourcing Management
Warranty & AMC Management
Technicians day & route planner
Ticket transfer and estimation
Technician Inventory for repair & replacements
Tap away access to WAR room or further support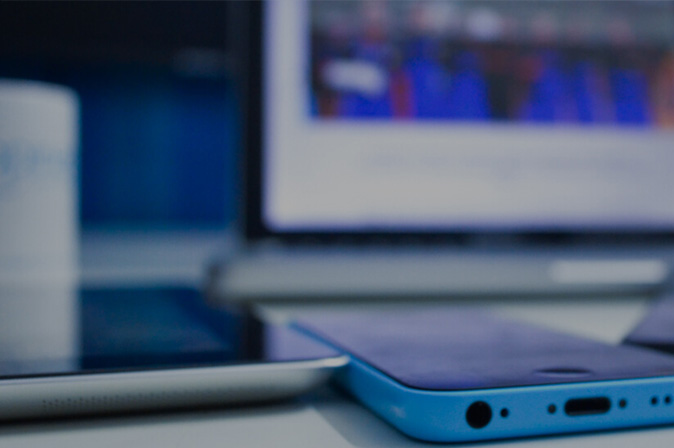 Mobiles & Laptops
What if you can achieve same customer experience as of buying and new mobile device. Forget the worrisome areas by seamless MSL data availability and faster ELS using ServitiumCRM.
Unique Processes Support:
Single Screen Allocation & Prioritization
Device & Model based service SOPs configurations
Real Time Entitlements Tracking Warranty/Replace
Productivity Monitor for Service Agents & Technical Team
Ease of estimate generation
Pro-rata based inventory & Auto PO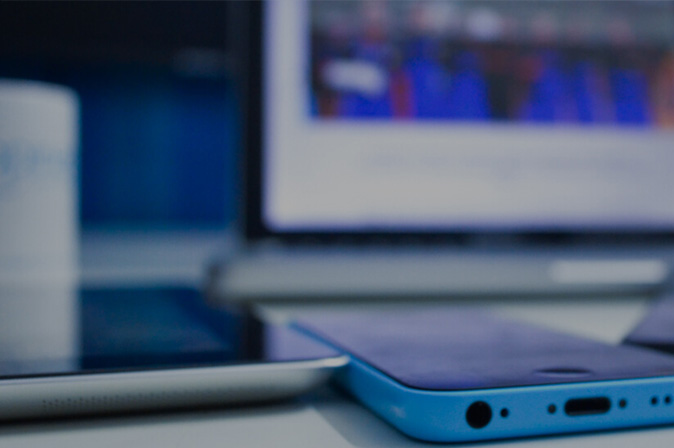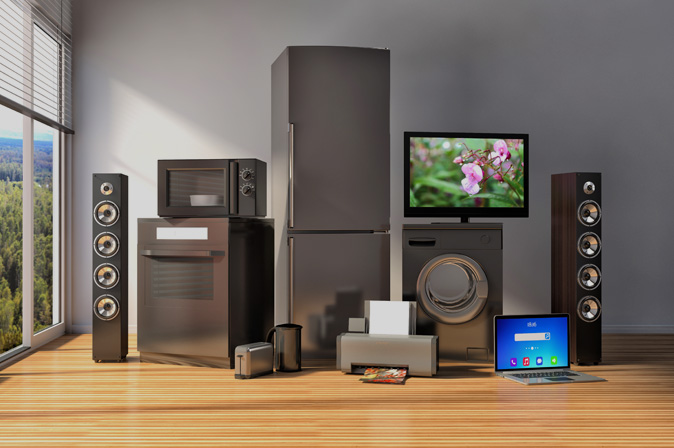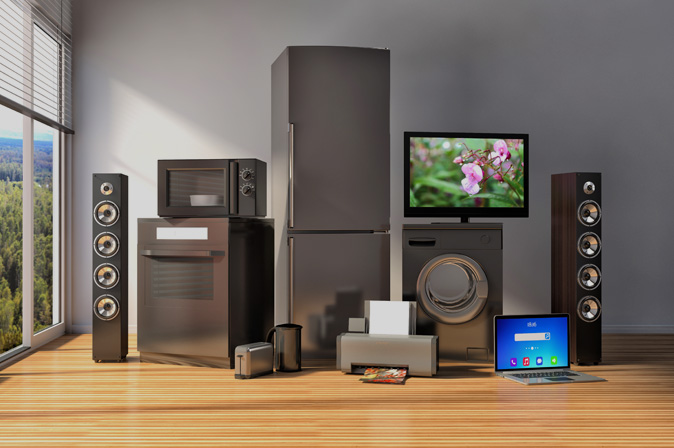 Consumer Durables / Home Appliances
ServitiumCRM comes with complete package as Ticketing system, Inventory, MIS Reports, Graphical Dashboards and provides a visibility through comprehensive Web & Mobile Applications.
Unique Processes Support:
Warranty Management
Real Time Tracking & Monitoring of Team
Reward with Incentive policy to the Technician & Dealer on sold products
Ease of Claim Management for Dealers
Help your Field Service team to resolve customer onsite issues
Alert & Notification Mechanism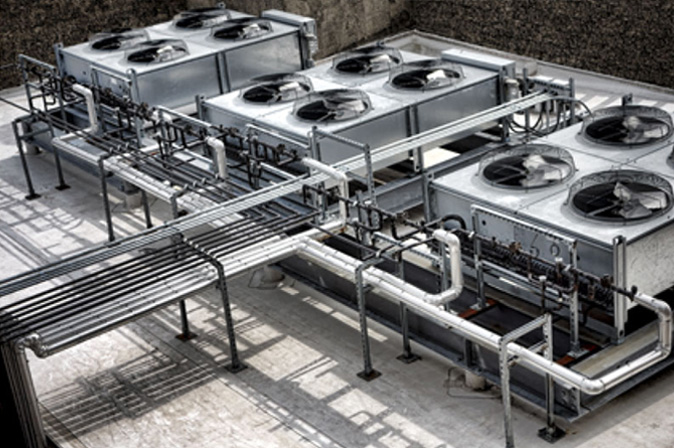 HVAC
With ServitiumCRM your engineers are equipped to ramp up efficiency & provide great customer services. Ease of replacement and warranty management issued challans and temporary replacement to keep the systems running.
Unique Processes Support:
Manage Collection, Charges & Invoicing
Streamline your sale process getting new leads
Keep your client record organized & in one place
Quality Control
Easy to Integrate with Third party Applications like ERP, SAP etc.
Sales Order Processing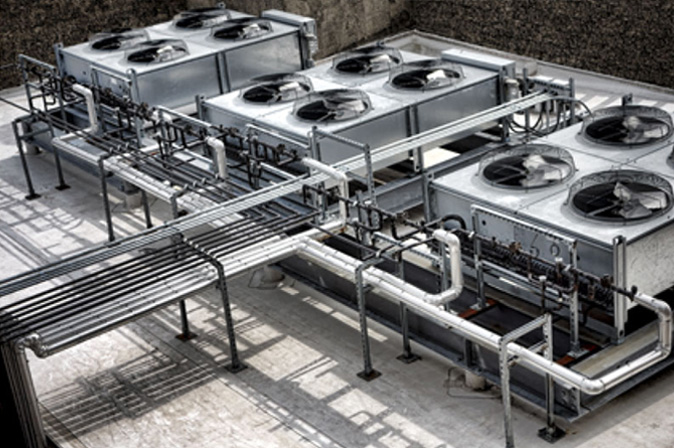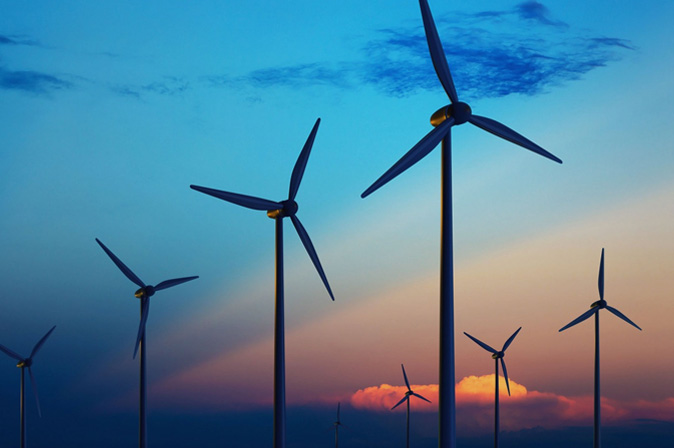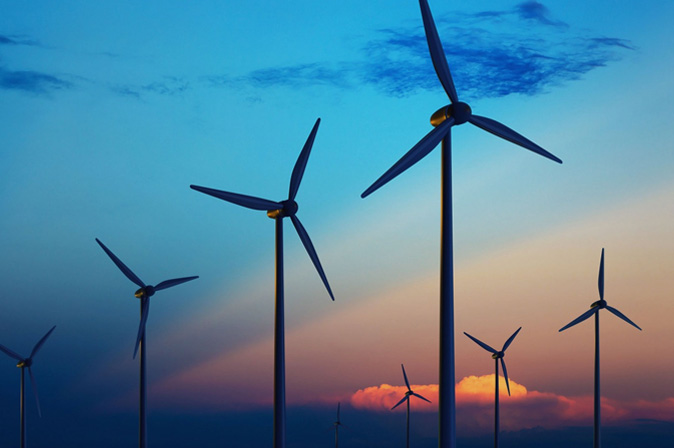 Power Solutions
Integrate & synchronize performance across all channels with implementation of ServitiumCRM. Easy to access centrally stored data for efficient processing.
Unique Processes Support:
Operational Activities with automation of Business Process
Support & Enhance Quality Management Practice
Manage Inventory-GRN, Part Order, Stock Transfer.
Staff Claim & Attendance
Track & Manage Appointment and Distribution of Schedules
Collaborations with customers on multiple communication channels like web/SMS/Email etc.
Our Testimonials
Service Head - Orient Electric Limited
Ajit Singh
We have been using ServitiumCRM for over 3 years now and have been very satisfied with the product and services provided by Path.
Service Head - Somany Ceramics Ltd.
Pravendra Kumar
Team Path was always on supportive end and cooperated well at all the stages of the project. Many thanks to them.